Still working on SuperCutieMarkSisters-Feb 2018
---
I'm still adding to SuperCutieMarkSisters but a bit less as of this moment cause of other projects at the same time.
Example pics of em!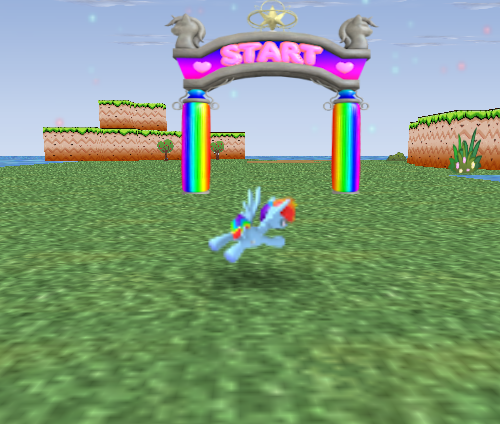 An MLP Racing game band new started in gamemaker. Getting the controls made and basic character sprites. - MLP Running of the leaves -
This MLP racing game was made with controller support in mind so only controller will work with it. 2 analog sticks.
Other is one I add to here and there but has enough to be playable as an alpha demo. - MiniMicroHeros Adventure -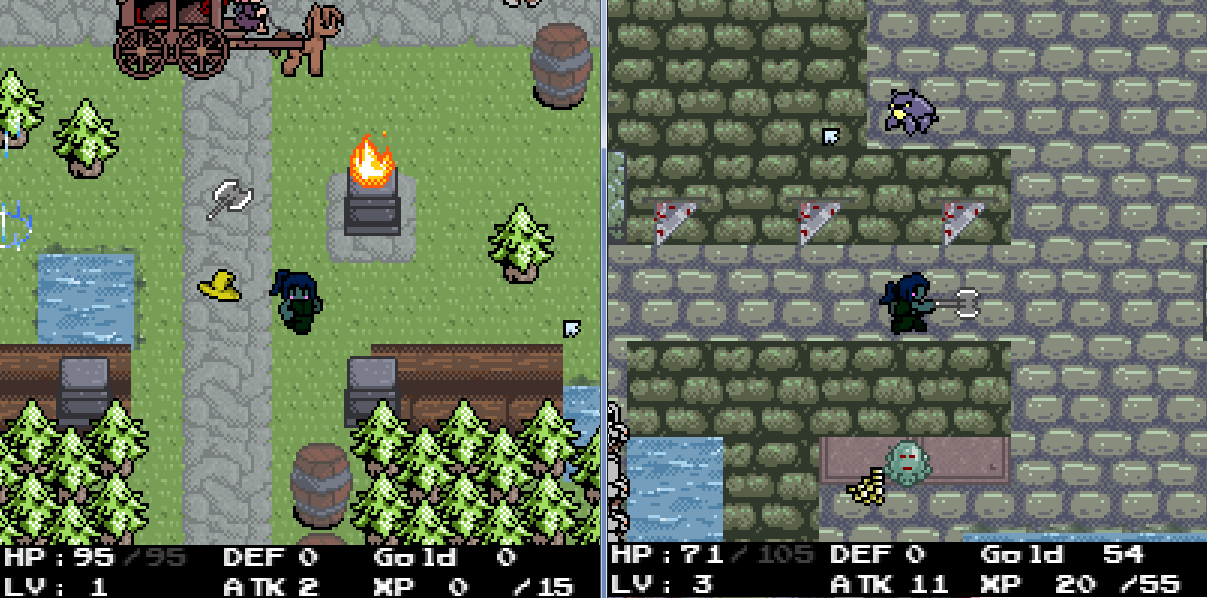 This is also made in gamemaker and has character creation.
Just to give a late update to the CMC game and if possible these 2 new-ish games look interesting I can put them up for download as playable alpha demos.
Also like I stated before I do make music for these games so that also takes a bit.
But maybe later on in a few months I'll upload the MiniMicroHeros Adventure game as a playable test demo.
The MLP racing one is still early/just started.
Files
MLP SuperCutieMarkSisters DemoVer1.exe
15 MB
Sep 29, 2017
Get SuperCutiemarkSisters